GALT Project at Laboratory of Bioinformatics and Computational Biology
Institute of Food Science, National Council of the Researches, Avellino, Italy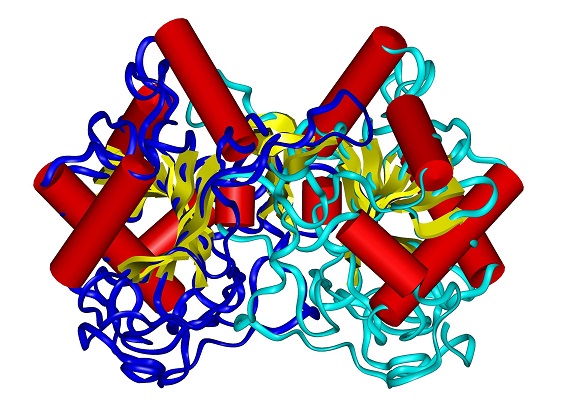 Welcome to the Home Page of the GALT Project, based at our Laboratory. Here you can find useful information about our work, and access to the results of our Project.
We have developed a database with structural and functional information about GALT enzyme and its known mutant forms.
NEW! The release 2.0 of the database is now available. Click here.
References