Angelo Facchiano's Home Page
---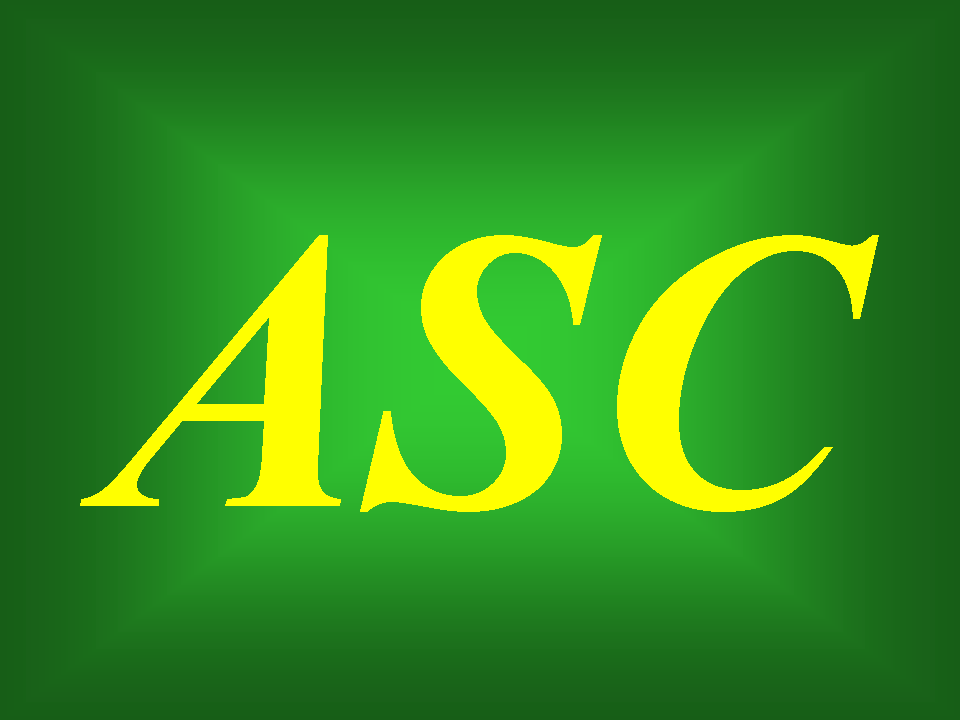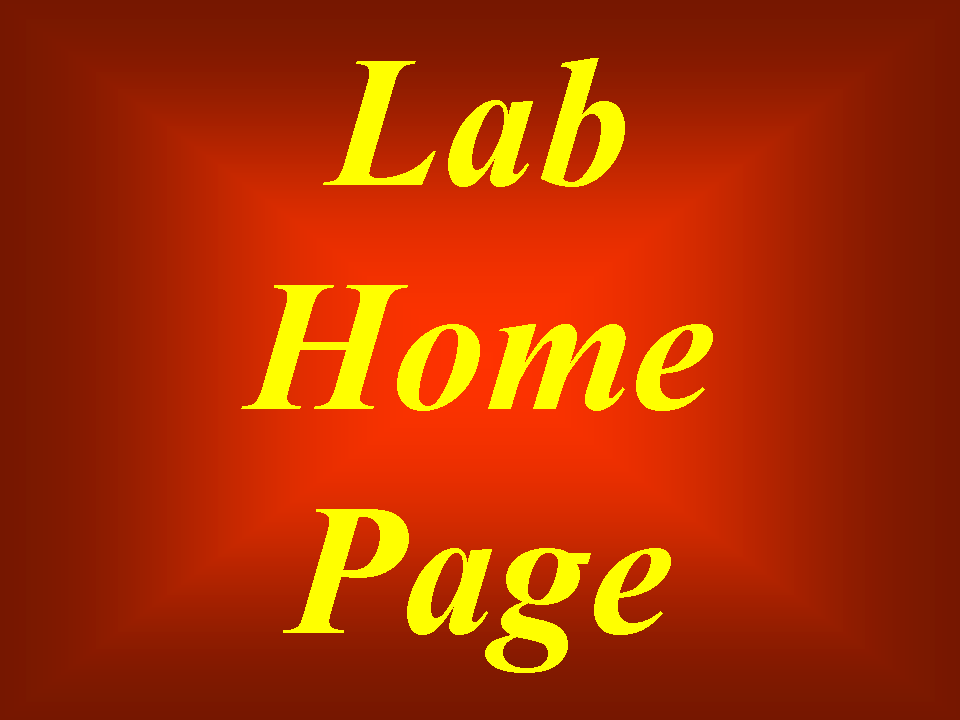 ---
Welcome to my home page. It contains some information about my work.
Buttons on the top bar link to specific services, but some of them may be temporarely stopped or accessible only by local computers.
For more information about my group research and web services we create and manage, please visit our web site: http://bioinformatica.isa.cnr.it.
Click here if you are interested to read a short curriculum vitae(to be updated !) reporting work address, academic titles, other courses, main work topics and a list of my publications.
An updated list of publication is also available here.